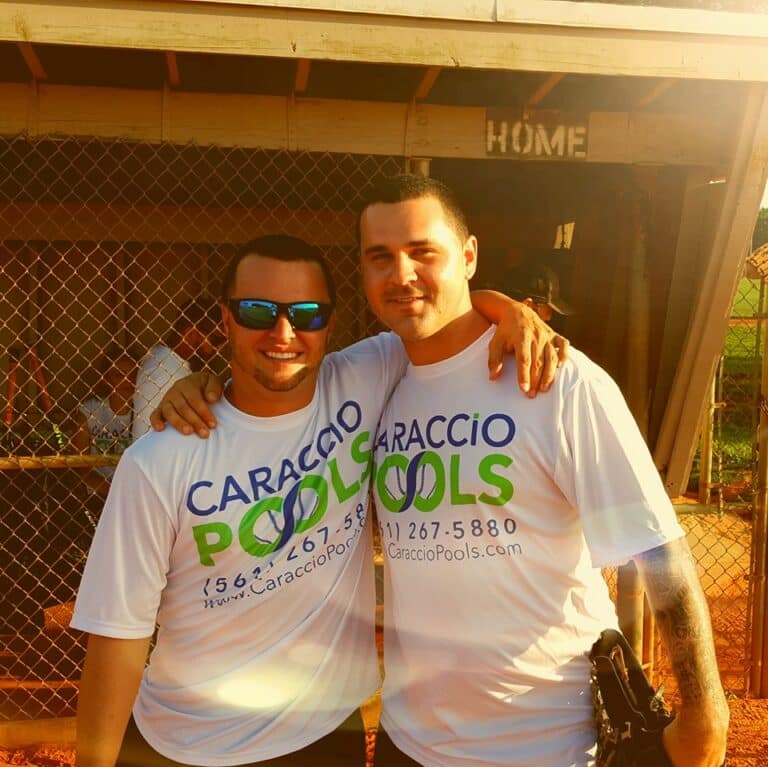 Learn more about Caraccio Pools
We are a full service pool company serving Palm Beach, West Palm Beach and Wellington FL.
Our goal is to provide VIP service for VIP clients. We offer new pool construction, pool renovations, pool maintenance and pool repairs.Our company is licensed, insured and bonded.
We started in April 2016 with one truck and we now have over 22 employees ready serve. We are still growing and looking to add great employees to our team.
your Satisfaction
guaranteed