Your Palm Beach Pool Company
We offer everything, including new construction, 
Pool renovation, Pool maintenance and Pool repairs
Our Services

How can we Help You?
We are Caraccio Pools, whether you want a new pool constructed or your pool maintained we got you covered with our top rated services. We are proud to serve Palm Beach county and surrounding areas. 
At Caraccio Pools, we offer new construction. Our in house staff of 20 people allows for every aspect of the build to go smoothly and quickly.
Our Pool renovations are great for our maintenance clients looking to refresh their pool and deck, add a spa or simply a quick refinish.
We offer once a week pool maintenance, twice a week pool maintenance and three times a week pool maintenance. Our techs are highly trained and take care of each pool as if it were their own.
Our team of experienced pool repair technicians can handle any pool repair, big or small. We repair leaks, cracks, and other damage to pool decks, walls, and liners. We also repair pool equipment, such as filters, pumps, and heaters.
 A pool leak can be a costly and frustrating experience. That's why we offer our leak detection service at a fraction of the cost of other companies. We also offer a satisfaction guarantee, so you can be sure that you're getting the best possible service.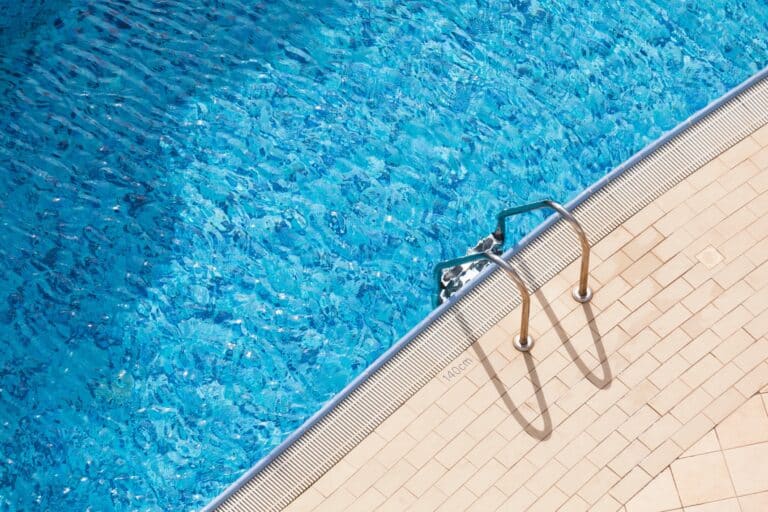 Want Great Pool Remodeling

But Don't know where to start?
Caraccio Pools has you covered
Are you dreaming of a backyard oasis that exudes luxury and relaxation? Look no further than Caraccio Pools. As the premier pool service provider in Palm Beach Island, our goal is to provide each and every one of our clients with VIP treatment.
Want The best Pool Maintenance

Without any compromise?
Our team of skilled professionals is equipped to handle everything from pool maintenance and repair to the installation of luxurious pools and fountains. We pride ourselves on our top-notch service and peace of mind, with our company being licensed, insured and bonded. Don't settle for anything less than the best for your outdoor space – let Caraccio Pools turn your dream into a reality.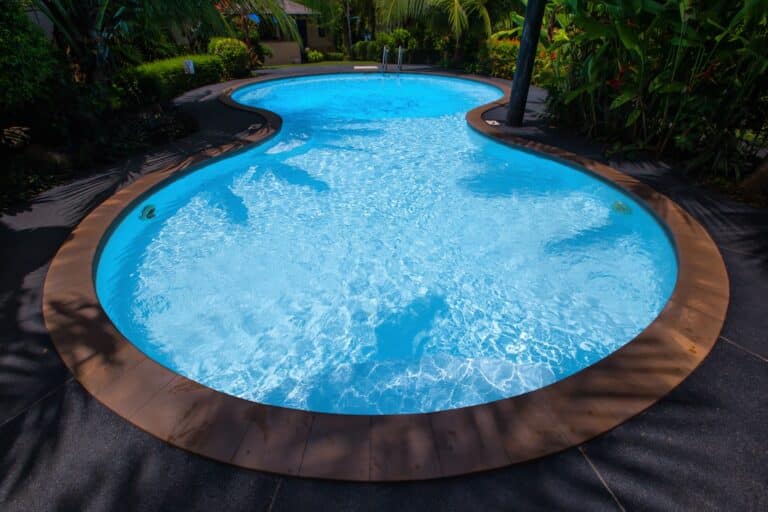 where technology meets
pool care.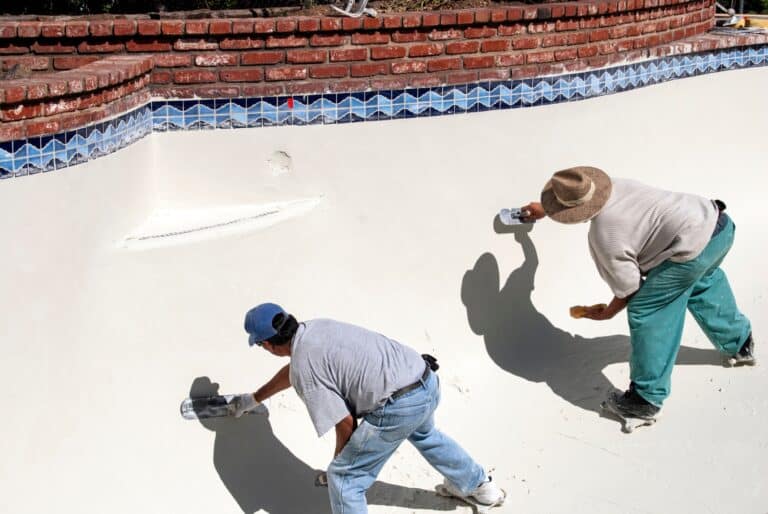 Searching for

Pool Repairs Near me?
Caraccio Pools is all you need
Are you tired of dealing with the stress of pool maintenance? Look no further than Caraccio Pools. Our commitment to organization and cutting-edge technology means that you can trust us to keep your pool running smoothly year-round. With our state-of-the-art equipment and innovative software, we're able to provide fast and efficient service that never sacrifices quality. Let us take the hassle out of pool maintenance so you can focus on enjoying your backyard oasis. Learn more about our services today.
We are proud of

the work we do
At Caraccio Pools , we are proud of our work and it shows. Please browse our gallery to see how we can help you with your next project.